Come and join us NEXT WEEK at Riverton Middle School in watching the fabulous production of Matilda Jr. the Musical. This story highlights the anarchy of childhood and the power of the imagination. Please join us for these FREE performances! Thursday, March 3rd @ 7pm, Friday, March 4th @ 7pm, and Saturday, March 5th @ 2pm or 7pm.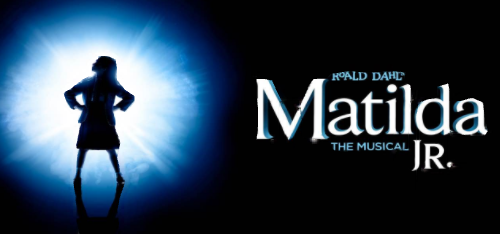 Congratulations to the RMS Jazz Band! They earned a Superior rating at the Kinser Jazz Festival on February 15th. Additionally, Jameson Spradlin won an award for "Outstanding Musicianship."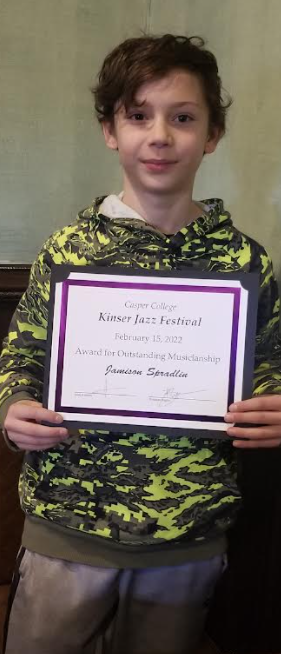 Last week was such a treat for our 8th graders! The National Museum of Military Vehicles allowed our kids to tour and be instructed by their staff on their amazing facility and incredible displays. One group each day was even given a personal tour by museum founder Mr. Dan Starks. Mr. Starks instructed our kids on why he felt this museum needed to be built, he explained, "yes the vehicles are cool, but the most important part of this museum is to share the stories of the men and women that sacrificed everything for us." He spoke of the Chance Phelps theater and how personal the theater is to Fremont County. Thank you for the amazing experience for our students and staff.